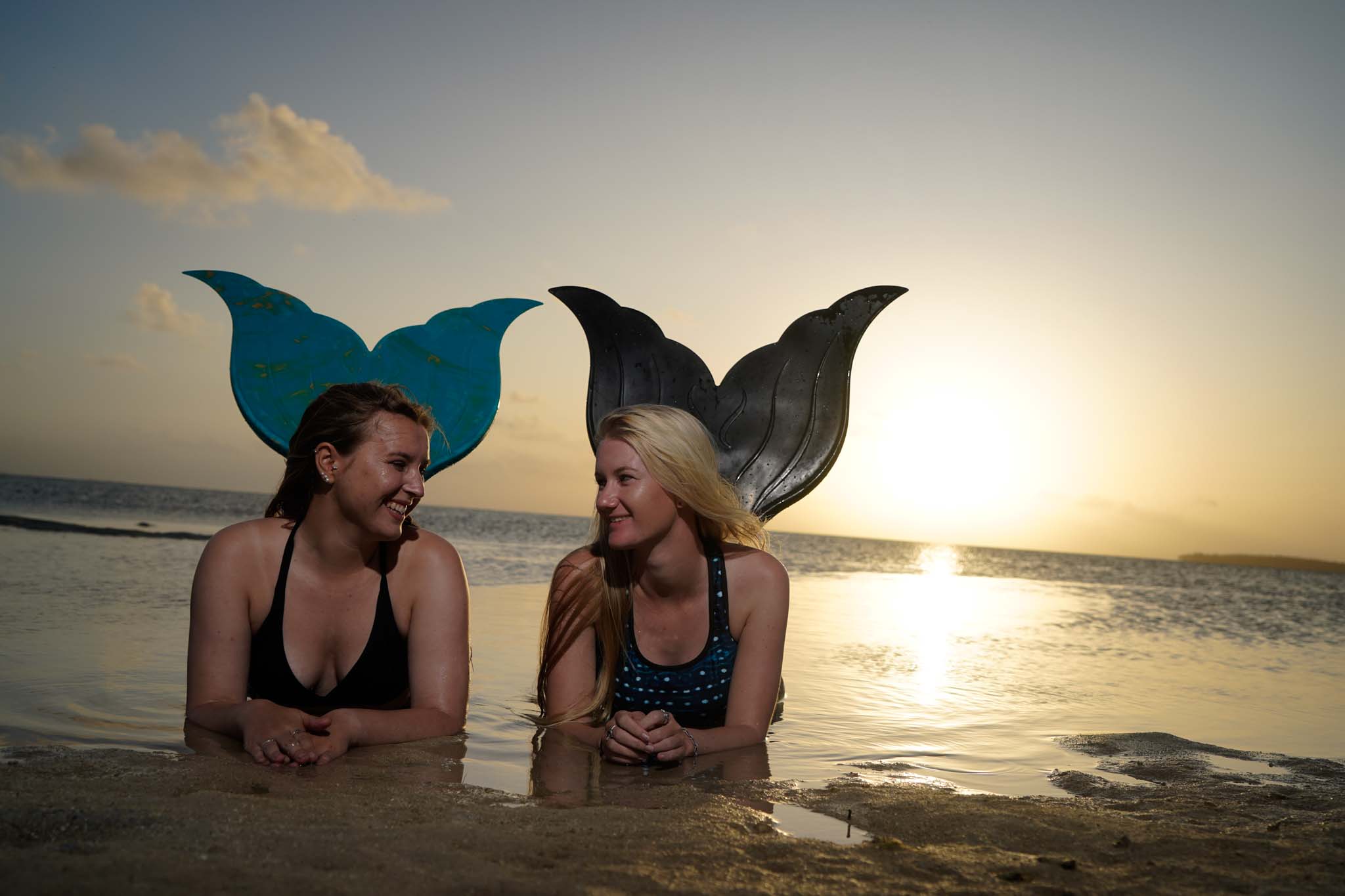 SeaUrchin Diving Center Blog.
Under categories like "Marine-life", "SeaUrchin behind the scenes" and "What's new" we try to keep you informed about everything we care about.
Don't miss out on any news or updates. Subscribe below and receive everything directly in your mailbox. We promisse not to spam you ??.
Like what you see? Subscribe below and don't miss out on anything.