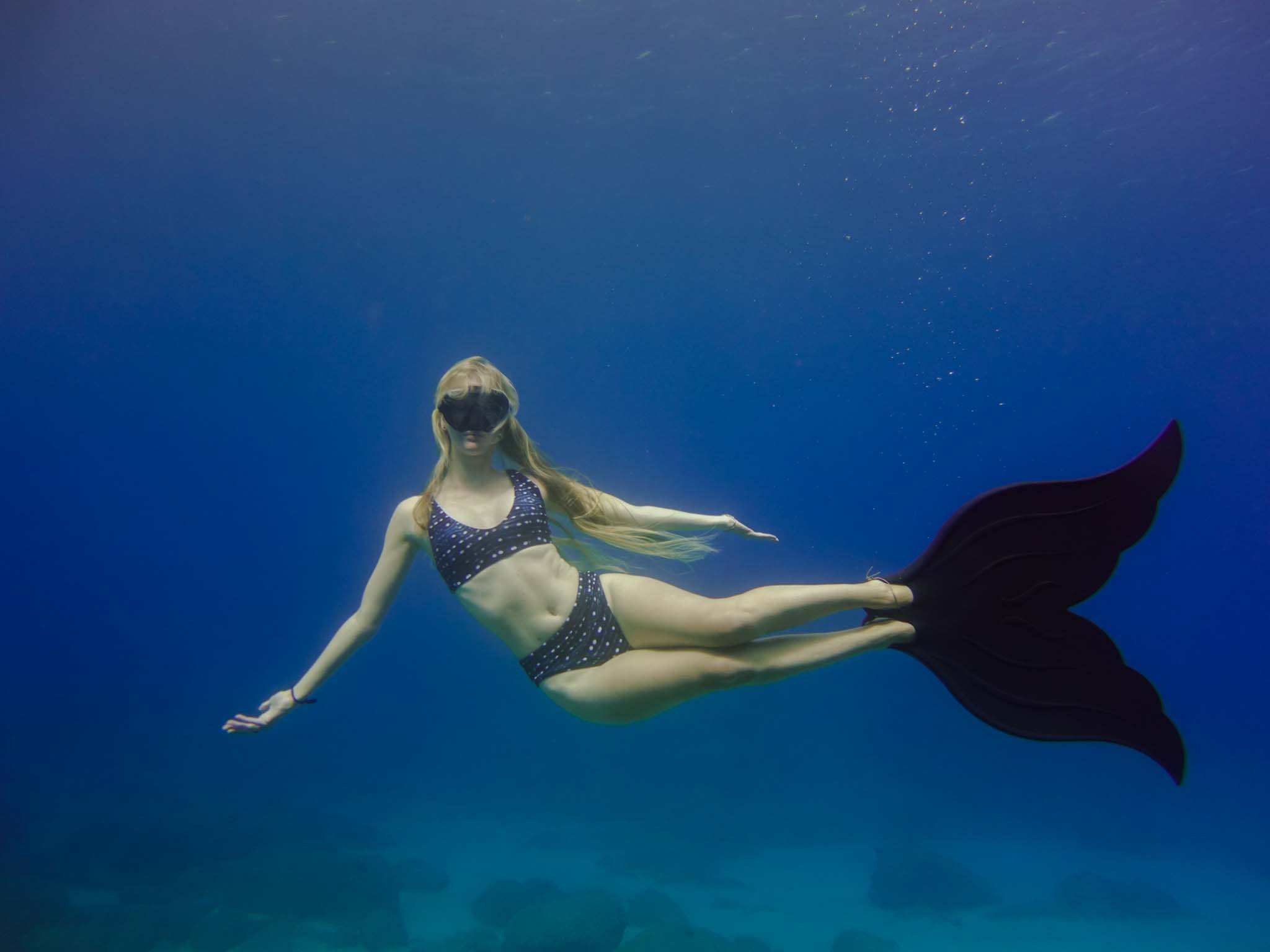 Questions & Answers
All you need to know about Scuba Diving in Mauritius and our Diving Center.
What should I bring?
Bathing suit and a towel are compulsory and in the eventuality, you have your own diving or snorkeling equipment please feel free to bring them along.
Do I need a medical certificate?
Possessing a medical certificate or medical attestation is not compulsory in Mauritius. For your own safety, you should be aware of any health issues you may have and we advise you to seek the approval of your GP before you travel.
What are your working days?
We dive from Monday to Saturday, all year round.
What is your working policy during public holidays?
The 1st of January and every Sunday the Diving Center is not open.
DIN or INT/ Yoke tank Valves,aluminumm or steel bottles?
We have adapters for the tank valves, so you can use either DIN or INT/ Yoke first stages. We dive with 10, 12 or 15L steel cylinders.
How long should I wait before boarding a plane after a dive?
We recommend a period of 18 – 24 hours.
I am pregnant- can I dive?
No, unfortunately not.
Diving during lactation?
No problem, it's not an issue.
Diving during the menstrual period?
No problem, it's not an issue.
Diving with silicone implants?
No problem, it's not an issue.
What are the opening hours of the Diving School?
Our diving school is open from Monday to Saturday as from 8:00 to 16:00.
At what age are children allowed to dive?
From 8 years old kids are able to practice some fun, playful exercises both in and under the water. At 10 years old, children are allowed to take their Junior Open Water exam.
I am a beginner and would like to make a diving course, how much time should I plan to invest into it?
We recommend taking your open water course over four days as this is the minimum time required to complete the dives necessary for the qualification.
Are night dives offered?
Yes, we offer night dives, but it will depend on certain elements such as the demand, weather conditions or the tides.
Can I do a PADI (CMAS, SSI) SSI (PADI, CMAS) crossover?
Of course, both SSI and PADI are certified ISO courses which makes the change between the two education systems very easy. CMAS, BSAC, NAUI, etc are to be decided by the Instructor.
What is the water temperature?
In summer the water temperature is very comfortable, often reaching up to 30 °C. During this time it is sufficient to wear only swimwear or shorty wet-suit if you prefer. In winter the water temperature decrease to 24 °C.
Will there be Sharks?
Mauritius is situated in the middle of the Indian Ocean, thus offering us the possibility to see sharks while diving. In winter time we are fortunate to have whales coming close by and travellong along the coast while shark will stay in caves.
Is it possible to dive on the other coasts of Mauritius?
We offer dive safaris to other coastal areas of Mauritius, mainly in the south of the island. This service is offered only on pre-reservation and for a group of minimum four person.
I haven't been diving for a while, can I get a refresher course?
That's no problem, we offer daily refresher and Scuba Review courses.
Do you also offer snorkelling lessons?
No, we don't.
My partner doesn't want to dive but would like to join me on the boat.
No problem, non-divers are welcome as well, as long as we have space left on the boat.
Is there a toilet and a shower in the dive centre?
Yes, we offer sanitary facilities. We even provide a hot shower, which can be very handy and pleasant particularly during winter time.
Can I store my own equipment in the diving school?
Yes, we have an extra area for your private equipment.
I already have a diving insurance, do I still have to fill out and pay the MSDA?
Yes, as we are affiliated with the MSDA, you have to fill out the membership form as well, otherwise, you won't be allowed to dive with us. This 2-month association membership must be signed and paid (MRs 200).