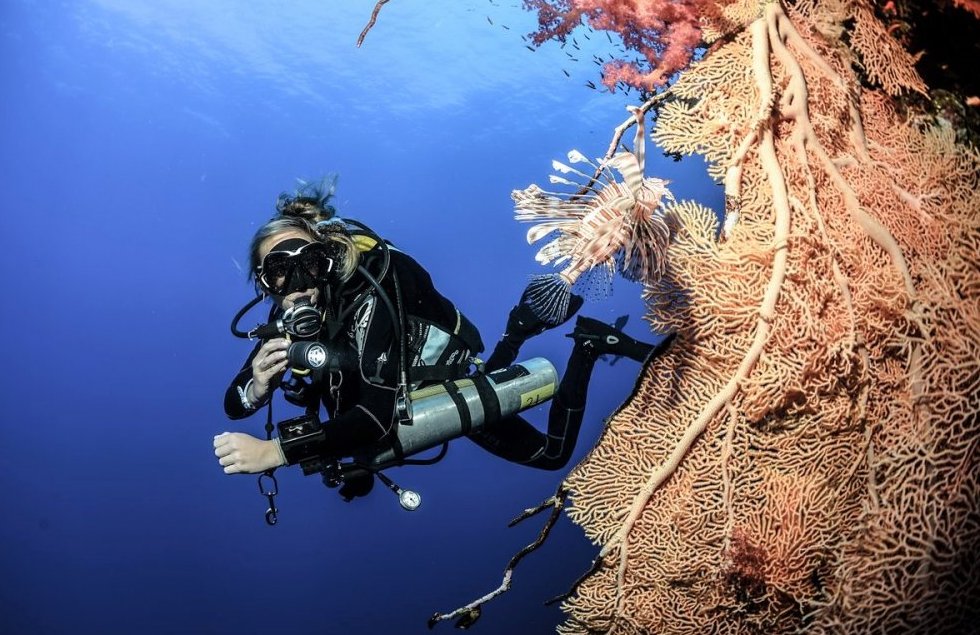 Extended Range Diving
Go Further. Deeper. Beyond
Tec Diving in Mauritius, Extended Range Diving and Extended Range Nitrox.
This program provides the knowledge and experience required to independently plan and conduct limited decompression dives to a maximum depth of 40 meters, using nitrox mixtures up to 50%. This entry-level program introduces you to the Extended Range training techniques and skills and can be completed wearing a standard single-cylinder equipment configuration. You will earn the SSI Extended Range Nitrox Diving certification after completing this program.
For divers holding an Instructor Level, you can get your Specialty Instructor Training for Extended Range with us as well.
Standards
A Deep Diver and Nitrox Specialty is mandatory
min age 16